Johnson Supply Company is proud to offer custom-tailored Vendor Managed Inventory (VMI) programs to our customers.
Save Time and Money with JSC Vendor Managed Inventory Programs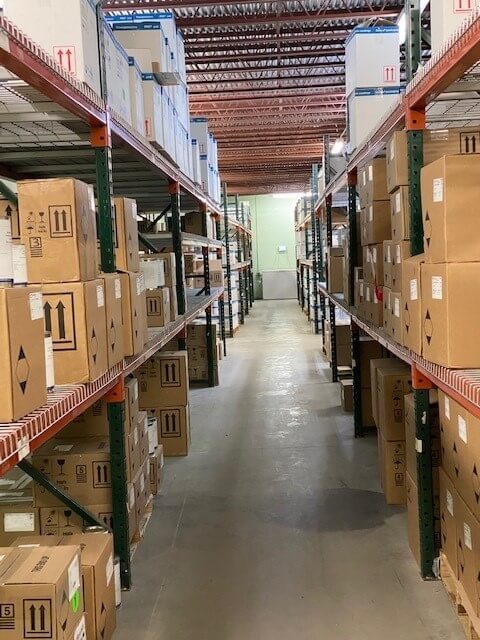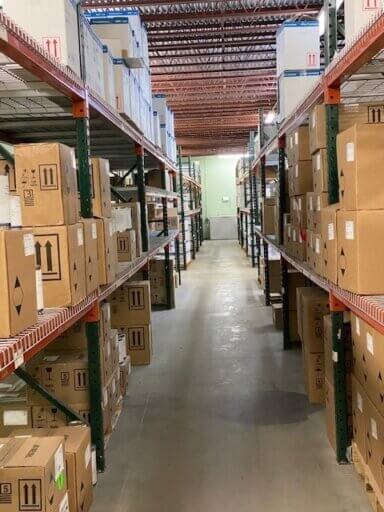 By using our warehouse to over-stock temperature and shelf-life sensitive materials, our customers receive exceptional value from our VMI program by reducing inventory holding costs, damaging exposure and product waste. JSC also offers optimum packing for certain items, custom labeling options, and shipment consolidation services to reduce the time and cost involved with typical shipping and receiving processes. Let Johnson Supply Company handle the management of your inventory so you can get back to day-to-day operations!
Johnson Supply Company is your one-stop-shop for the highest-quality aerospace, military and industrial-grade coatings, lubricants, adhesives & sealants, tapes and specialty chemicals.  Every product offered by JSC is verified by our two-layer inspection process during receipt and shipping. We pride ourselves on providing top-notch customer service and manufacturer-approved storage of all of our products.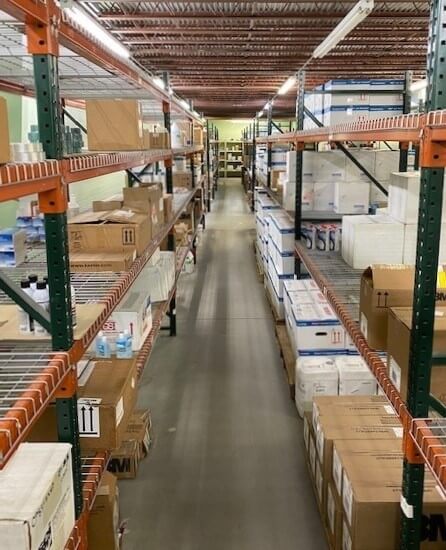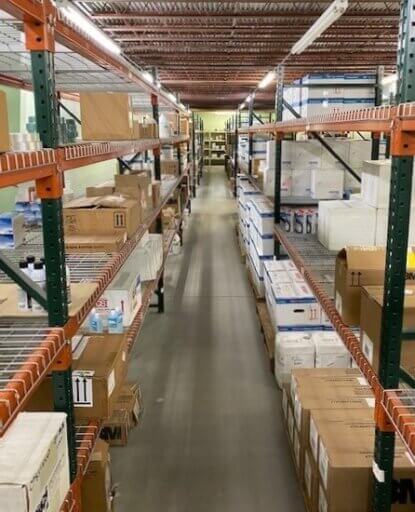 The Right Product, in the Right Quantity, at the Right Time
Our team is committed to ensuring the accuracy and timeliness of all orders and we're continually aiming for 100%! When we do discover a problem (typically product documentation or certification issues), JSC works with suppliers to correct the problem quickly and efficiently.
We include a JSC Certificate of Compliance and the appropriate Safety Data Sheets (SDS) with all customer orders. Upon request, we'll also include the specific Manufacture Certifications and Test Reports needed for your order.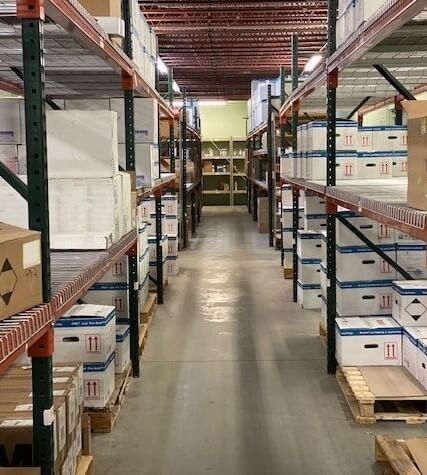 Join the JSC VMI Program Today
To get started, fill out the form on our contact page or contact Jimmy Libbey at 850-434-7103 or jimmy@johnsonsupplyco.com to discuss the materials, quantities, shipping and special packaging options available with our VMI programs.